Providing expert Calibration and Services Since 1969
Welcome to Calibration Services, Incorporated
Precision in every measurement
Calibration Services, Inc. (CSI) is an on-site and in-house calibration firm specializing in calibration and service of mechanical testing devices.
For over 40 years, we have provided comprehensive calibration and service to Clients in 14 states, the Caribbean (BVI, USVI, Bahamas), and other locations. We are dedicated to being your Partner in Precision. Contact us today to schedule your calibration or to become a new Client!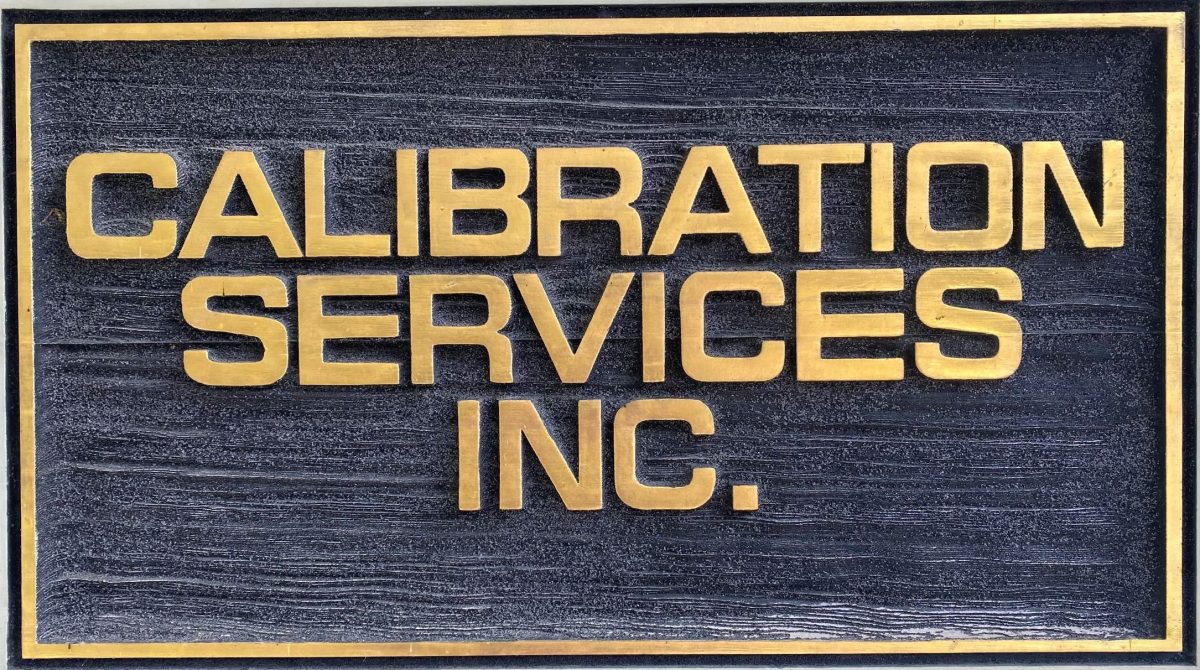 Our Accreditation
Calibration Services Inc. is accredited to ISO/IEC 17025:2017 and ANSI/NCSL Z540-1-1994 (ANAB Certificate L1174-1).
If you're looking for a new calibration partner, look no further!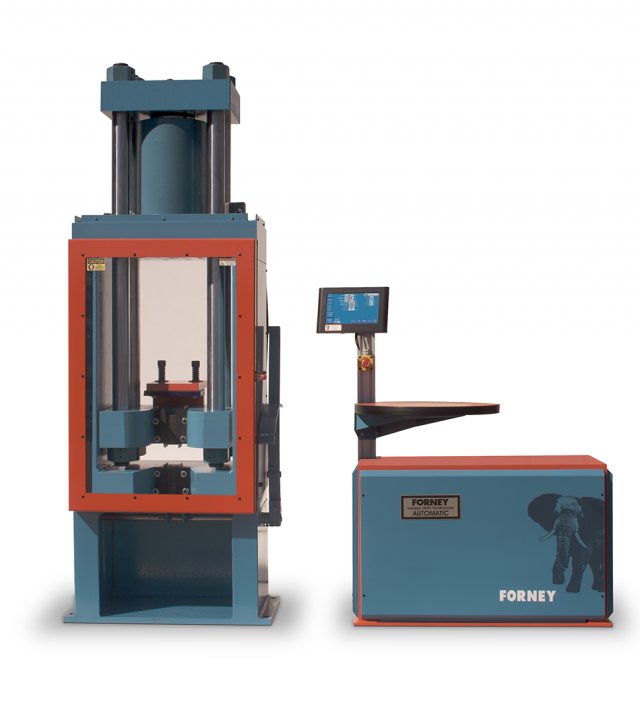 Our areas of specialty include a wide variety of specialty equipment, utilizing any combination of the below methods.
Our staff of professionals are highly trained in the calibration and repair of physical testing instruments of many different manufacturers. While many of our calibrations are performed on-site with our well-stocked service fleet, we also maintain highly trained in-house professionals to meet the needs of our global clientele. Our staff has received extensive on-site training and manufacturers training to meet the needs of our clients; all training is meticulously documented. Our personnel provides quick, precise, and comprehensive service to our clients, with a quick turnaround. Our goal is total client satisfaction.