At Calibration Services, Inc., our clients and their needs come first. For over 40 years, our team of highly trained technicians have been 100% dedicated to servicing every need of our valued clients.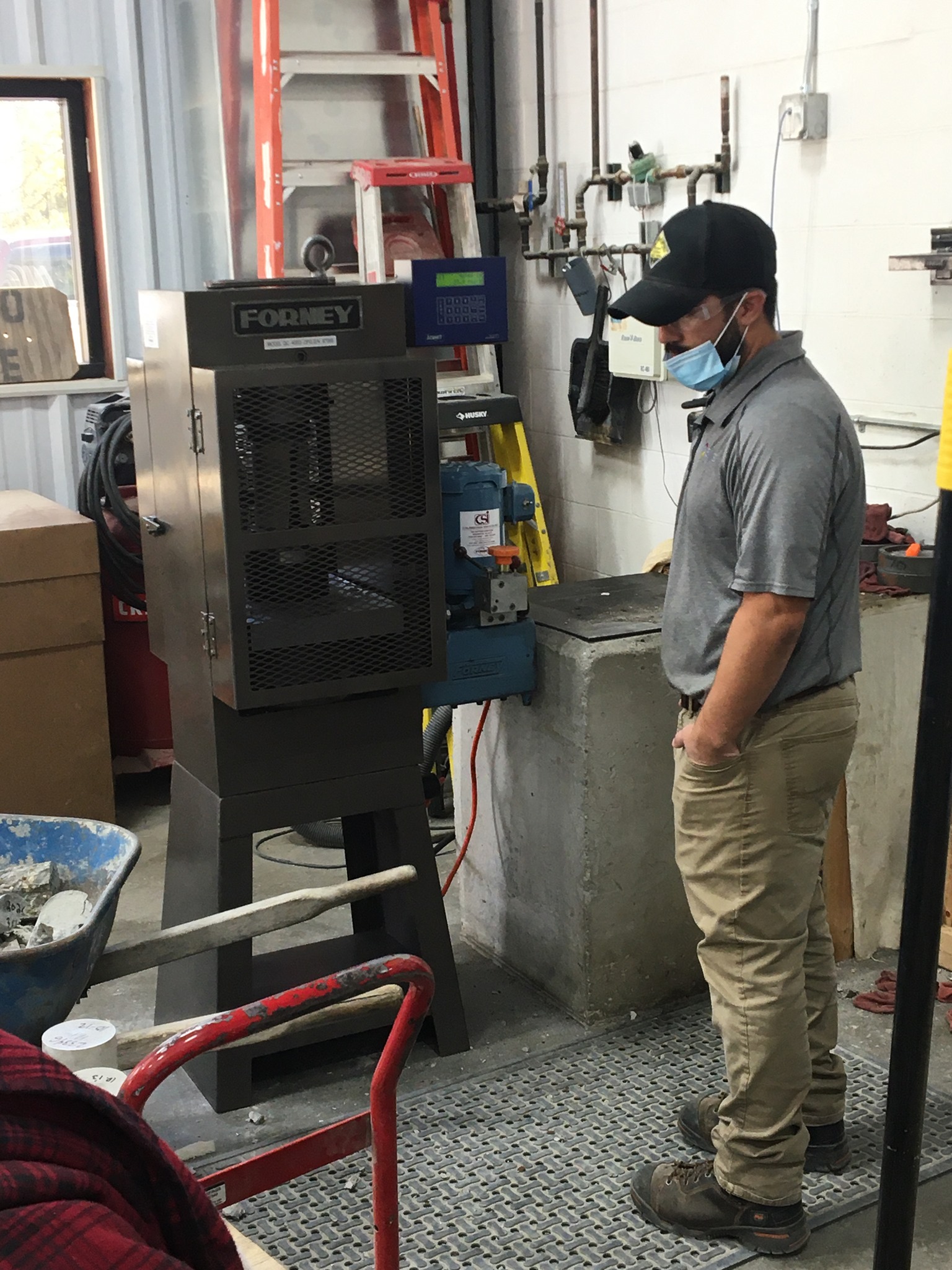 Your Partner in Calibration
We specialize in standard, unique, and one-of-a-kind applications. CSI verifies, calibrates, adjusts, services, and cleans your equipment. Our calibrations are performed in accordance with ASTM, ISO, ANSI, AASHTO, PCI, and MIL standards and specifications. We provide on-site or in-house activities. Call today to see how we can best serve you!
We offer many different servicing and repair options to ensure that your equipment performs accurately and reliably every time. We specialize in standard, unique, and one-of-a-kind applications. We will coordinate parts availability to avoid expensive callbacks to complete service. We offer the most competitive pricing structure in the industry by providing on-tour pricing for site work and a fast turnaround time for in-house activities. Unlike most other calibration companies, we include preventative maintenance on all types of laboratory testing equipment with all calibrations. We will work directly with many different manufacturers of materials testing equipment to expedite repairs and provide extensive problem solving to assist our Clients with keeping their equipment in top operating condition.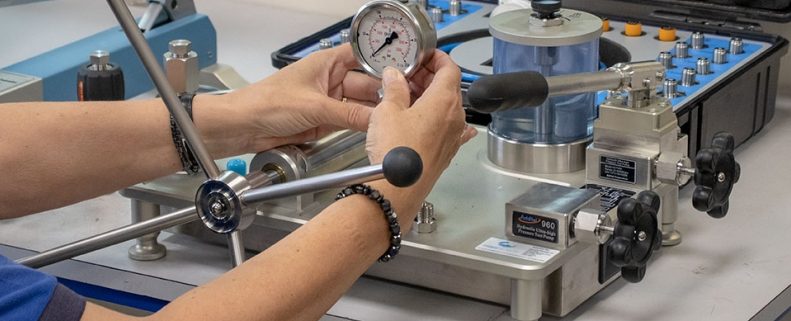 Your Partner in Repair,
Rebuild, Retrofitting & Reconditioning Services
CSI has been reconditioning and repairing equipment since 1974. We take great pride in every application. Preventative maintenance of testing equipment is included with all calibrations. We provide solutions for obsolete equipment and components to prolong the usable life of your laboratory equipment. To date, our reconditioned equipment is still in service, providing our clients with quality testing results.
We provide customer retrofit services to upgrade and enhance the testing capabilities of existing equipment. Our packages can incorporate strain and displacement devices with in-depth software for post-test materials analysis. We offer complete machine rebuilding services for many testing devices and can recondition testing equipment – renewing the device and providing our clients with a new machine status warranty.  We offer training to laboratory personnel to aid in the proper operation of their equipment.
If you are looking for Calibration and Service for your equipment, CSI is the best in the industry. You can be guaranteed we will never lower our standards of being 100% dedicated to the quality and consistency of our work.
We Provide the Best Service in the Industry​
Give us a call or contact us today to see how you can become a CSI Client